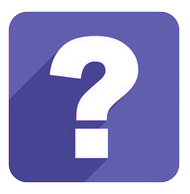 Ask a Question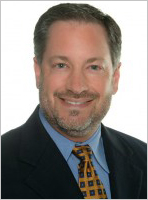 17330 Preston Rd.
Dallas, TX 75252
HOURS
M-Th 7am-4pm
Closed Fridays
About Dr. Venincasa
Dr. Venincasa has been providing quality dental care in a professional manner since 1986. Although his expertise is in cosmetic, restorative, and single visit restorative dentistry, he also provides general and family dentistry.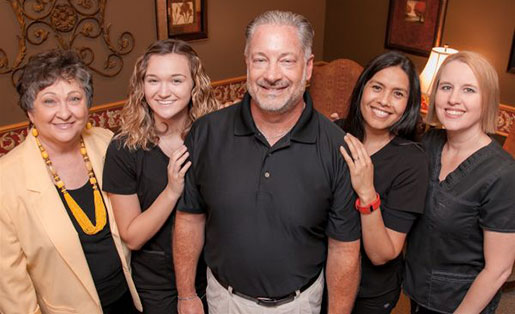 Dr. Venincasa was born in Englewood, New Jersey, located just across the Hudson River from New York City. When he was 14 years old his family moved to Dallas, Texas. Dr. Venincasa went to high school at Richardson JJ Pearce. He attended Texas A&M University where he was in the University Honors Program and graduated Cum Laude in 1983.



Dr. Venincasa earned his Doctorate in Dental Surgery from The University of Texas Health Science Center in San Antonio, Texas. He graduated on the Dean's List in 1986. A few years later the Dallas County Dental Society named Dr. Venincasa the "Young Dentist of the Year" in 1989. He married Lisa Cahill of Longview, Texas in 1991, and within the next 10 years they were blessed with five beautiful children.


Procedures
Smile Makeovers
Crowns & Bridges
Dental Implants
Dentures
Veneers
Root Canals
Sleep Dentistry
Teeth Whitening
Dental Bonding

Hello! I'm Caitlynn and I can help you with scheduling a free consultation or answer any questions you may have. Just fill out this brief form or give our office a call today. I can help!
972.250.2580
We work hard with your insurance to every qualified payment. You should always contact your insurance company to get confirmation before doing any procedure. We also work often with Care Credit and take most major credit cards. There are also other payment options for those who qualify. Contact us if you have any questions.
972.250.2580