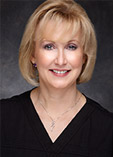 3550 Parkwood Blvd.
Suite 205
Frisco, TX 75034
HOURS
M-Thurs 8:30a-5p
Fri 8:30a-1p

About Dermalase
Kathryn J. Wood, M.D., F.A.C.O.G. Board Certified OB/GYN, Medical Director
Miriam Torres, M.D., F.A.C.O.G. Board Certified OB/GYN

A Texas native, Dr. Kathryn Wood grew up in Richardson and attended Texas A&M University, where she received her undergraduate degree in biochemistry. After medical school at the University of Texas Health Science Center in San Antonio, she completed an Obstetrics & Gynecology residency at the University of Texas Medical Branch in Galveston.



Dr. Wood is highly respected in her field and has been a board certified Ob/Gyn specialist since 1990. While she is experienced in all aspects of Obstetrics & Gynecology, the doctor has focused her interests in Gynecology and Medical Aesthetics.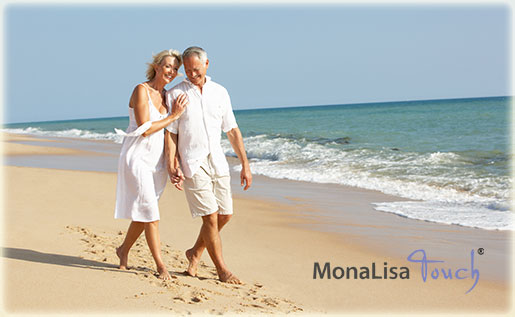 Kathryn J. Wood, M.D. opened Dermalase, Frisco's first medical cosmetic practice in 2000. Dermalase offers state of the art laser and skin care treatments that offer you the highest result at the fairest possible price.
Medical Director, Kathryn J. Wood, M.D. is certified as a laser safety officer by the American Board of Laser Safety. Our staff receives ongoing advanced training and is always here for you to address questions or concerns about your treatments. We are active in the community and have been voted the #1 Aesthetics Center in Frisco by the Readers of the Frisco Enterprise. You're going to love it here at Dermalase!



About Dr. Torres
Dr. Miriam Torres grew up in Dallas, Texas, where she graduated from R.L Turner High School. Completed her undergraduate studies at Texas Womens University, in Denton, Texas. She double majored in Chemistry and Biology in 1996. Attended medical school at University of Texas Medical Branch at Galveston. During her studies she learned an appreciation for research and was awarded the Stejenovich Award 2000 - 2002. Graduated medical school in 2002 and started residency in Wayne State, Hutzel Hospital in Detroit, Michigan. She was nominated chief resident by her peers and attending's in her last year of residency. Upon graduation was awarded Sidney F. Bottoms M.D. Award for Excellence in Research and Angela Y. Dourron M.D. Maimonides Award for compassionate patient care.


Procedures
Dr. Kathryn Wood
is a Premier, Board Certified OB-GYN. Dr. Wood specializes in serving women's health care needs in a sensitive, considerate and confidential environment. The doctor's highest priority is the well being and satisfaction of her patients. Here are some of the procedures/conditions/treatments she deals with...
MonaLisa Touch®
Botox®
laser hair removal
spider vein therapy
varicose vein therapy
tattoo removal
microdermabrasion
facials



osteopenia
osteoporosis
pap smears
breast exams
hormonal disorders
ultrasound
colposcopy
Click on Any E-Book to Get Your Free Copy